Pray
Want to know about the amazing changes God is making in the lives of tribal people and missionaries? Get updates from the field and be equipped to pray effectively for the work God is doing through Ethnos missionaries around the world. Sign up for email newsletters or click here to receive the Ethnos Magazine by mail.
Give
Your gifts can help fund not only Bible translation, but teaching people to read and understand God's Word, at a cost of $35 a verse. Fund Bible translation, missionary aviation and more.
Go
Ethnos (founded in 1942 as New Tribes Mission) has received over a 100 requests from people groups for someone, anyone, to come share "God's talk" with them. Who knows... maybe you or someone you know could be the one God wants to use as part of a global team to reach unreached people groups.
Ethnos Canada
Of the world's 6,500 people groups, 2,500 are still unreached.
Ethnos Canada helps local churches mobilize, equip, and coordinate missionaries to these people.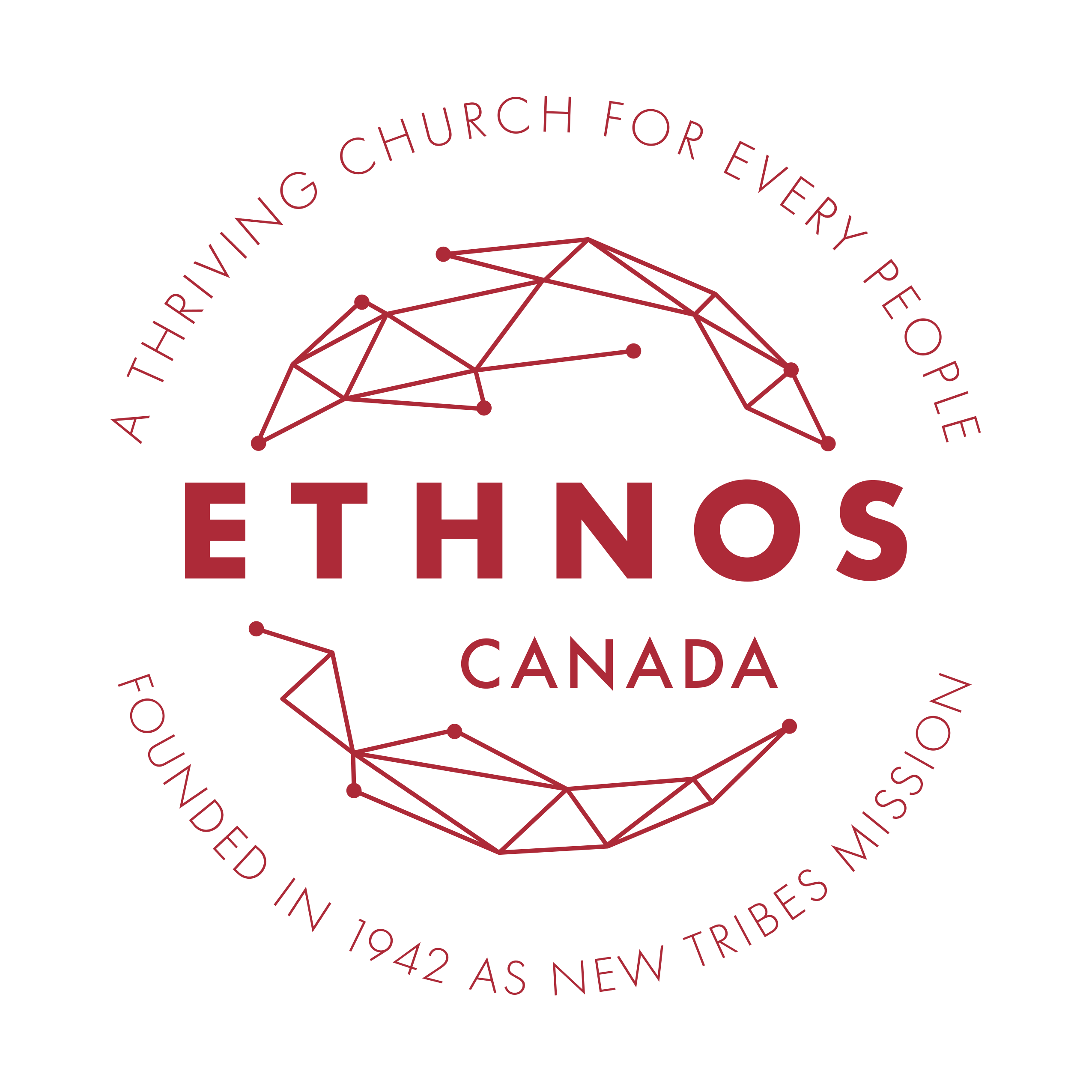 ---
---