For the past 19 years, Chimane Radio, a Christian radio station based in Bolivia, has provided programming for five ethnic groups in Bolivia, but the ministry is struggling due to lack of funding.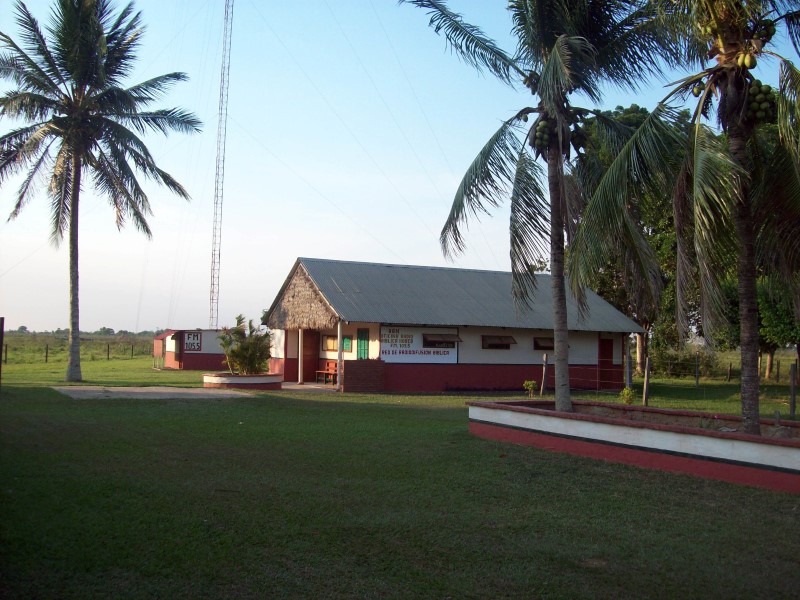 During the last couple of years, several lightning strikes have caused much damage. All damaged equipment, right down to the bolts that hold the tower together, have been repaired. The repairs have depleted funds for operating the station. Help is needed in order to return the radio station to normal operations. Operational costs, including wages, electricity, maintenance, and administration, are $21,000 annually.
How You'll Be Helping
Your gift toward this project will improve the financial health of the ministry by replenishing the funds needed for the day-to-day operation of the station. Your gift will also provide for the wages of four Chimane men who help produce Bible study programs and keep the station operating.
The benefit will be spiritual as well. By having the station operating on a full schedule of broadcasting, the five different ethnic groups will continue to receive ongoing teaching and discipleship via the airwaves.