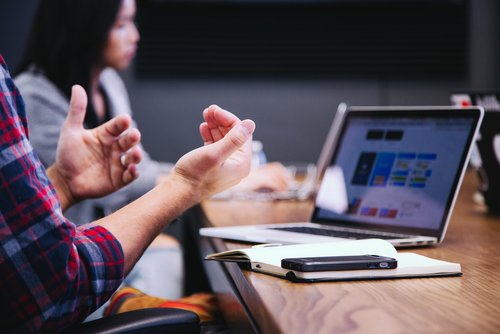 Support this Project
Give {{amount}} to Establish Team Fund
The Team Fund is the foundation to our ministry. It allows us to continue to build and develop our ministry with Canadian church communities. Our general Team Fund helps pay for …
Exploratory trips. We head out on the road periodically to continue developing relationships with indigenous communities.
Ministry trips. We continue to travel for ministry and we need help to cover costs like vehicle rental, fuel, food, and hotels.
Lower income issues. Many people in the north do not have the funds to purchase the material, so, from time to time we would love to give them the material at a discount, or for free. Your support would allow us to do that.
Find out more about the Establish Series resources here.
Other projects from the Establish Team.