"It's been a rough year for our aging Ethnos360 Aviation helicopter (it's FORTY years old)," say Nathan and Elizabeth Claasen. "And while we're affectionately grateful for the many years of service it's given, we're praying that God will provide additional and newer helicopters to meet the current and growing needs of the many church planting teams here in Papua New Guinea."
Nathan and Elizabeth Claasen and their coworkers work with the isolated Pal people group on the top of a mountain ridge. Their only practical access to the location is by helicopter. So, when the helicopter is down for frequent maintenance, they are without service.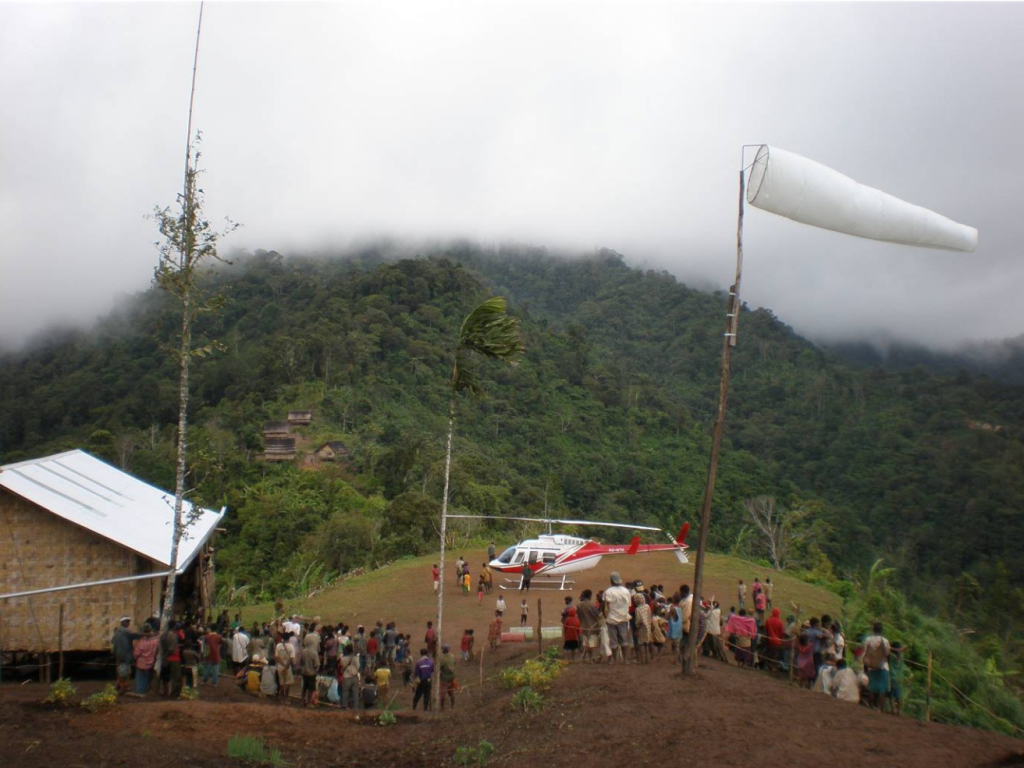 Reasonable access to 15 of Ethnos' church planting locations in Papua New Guinea is by helicopter only – as well as three more groups a year we would like to add. Add to that the people groups sending delegations asking for missionaries to come, plus all the other locations that need the helicopter when emergencies arise. That's a lot of work for one helicopter. On top of that, when the helicopter is off serving in the West New Britain or New Ireland islands, the mainland has no helicopter service.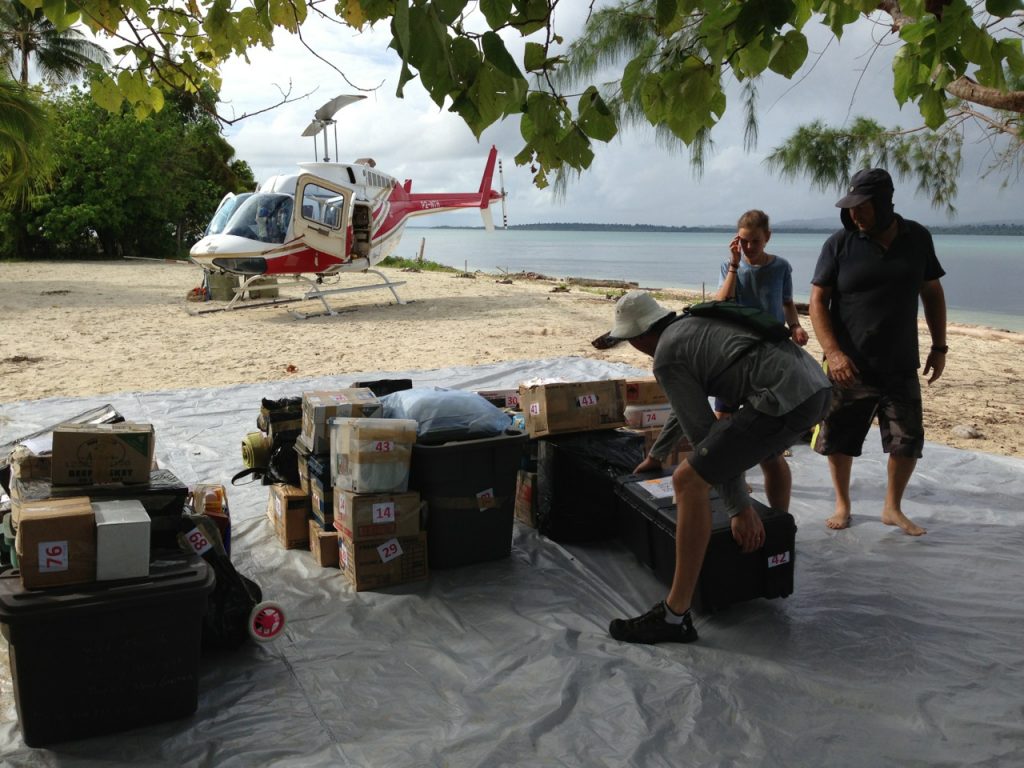 We are trusting God to provide two helicopters right away and later a third to meet the growing need in Papua New Guinea. Without adequate aviation service, the vision to reach groups having no clear gospel is thwarted. If we don't get to them in time, the window of opportunity to reach them might close.
Do you have a heart for unreached people groups? Pray for God to provide helicopters for Papua New Guinea. You can help with this project.