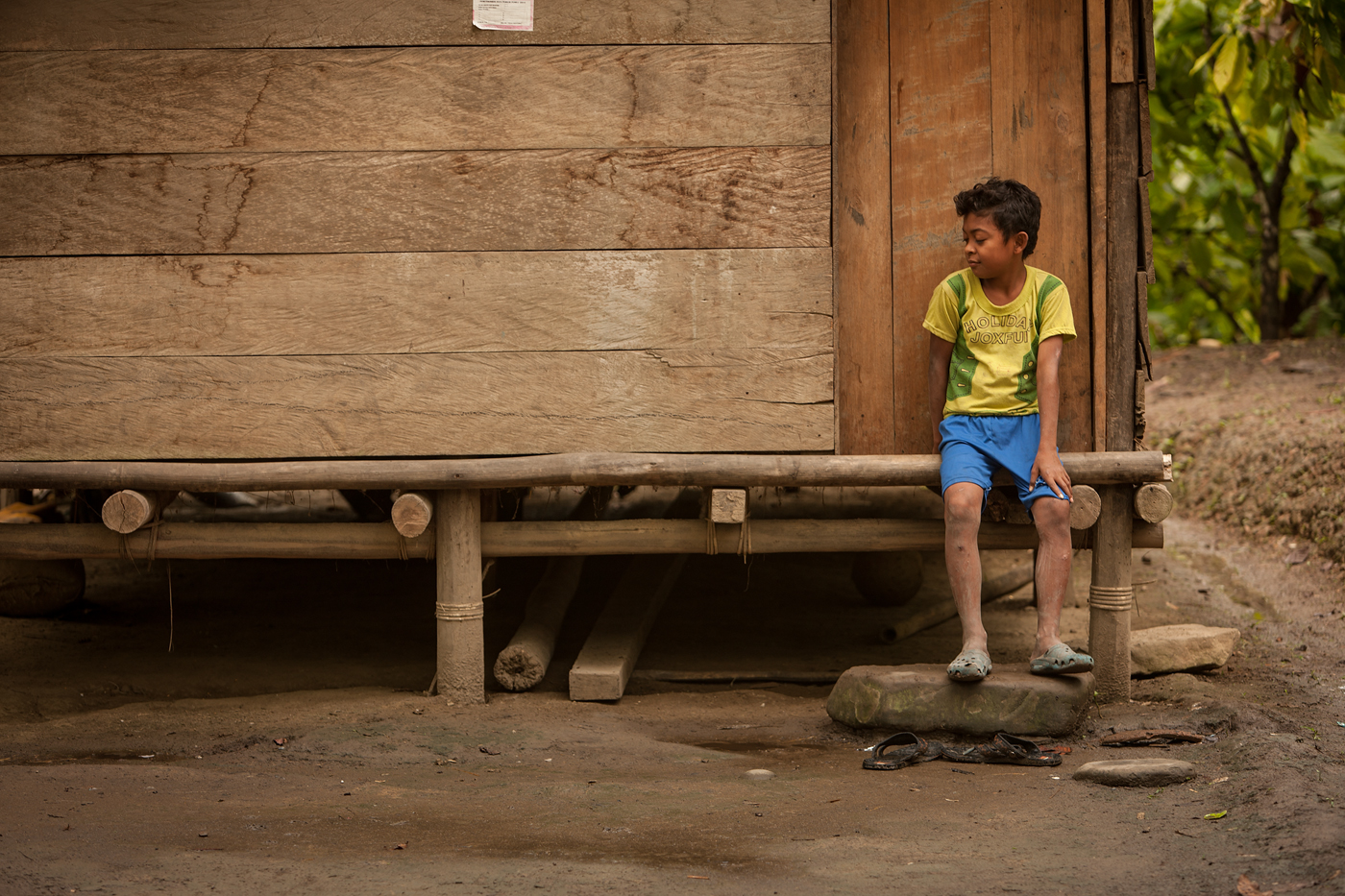 Focus. That's the biggest thing your gift brings to hundreds of missionaries working among unreached people groups around the world — the ability to focus on the complex, difficult, long-term ministry of...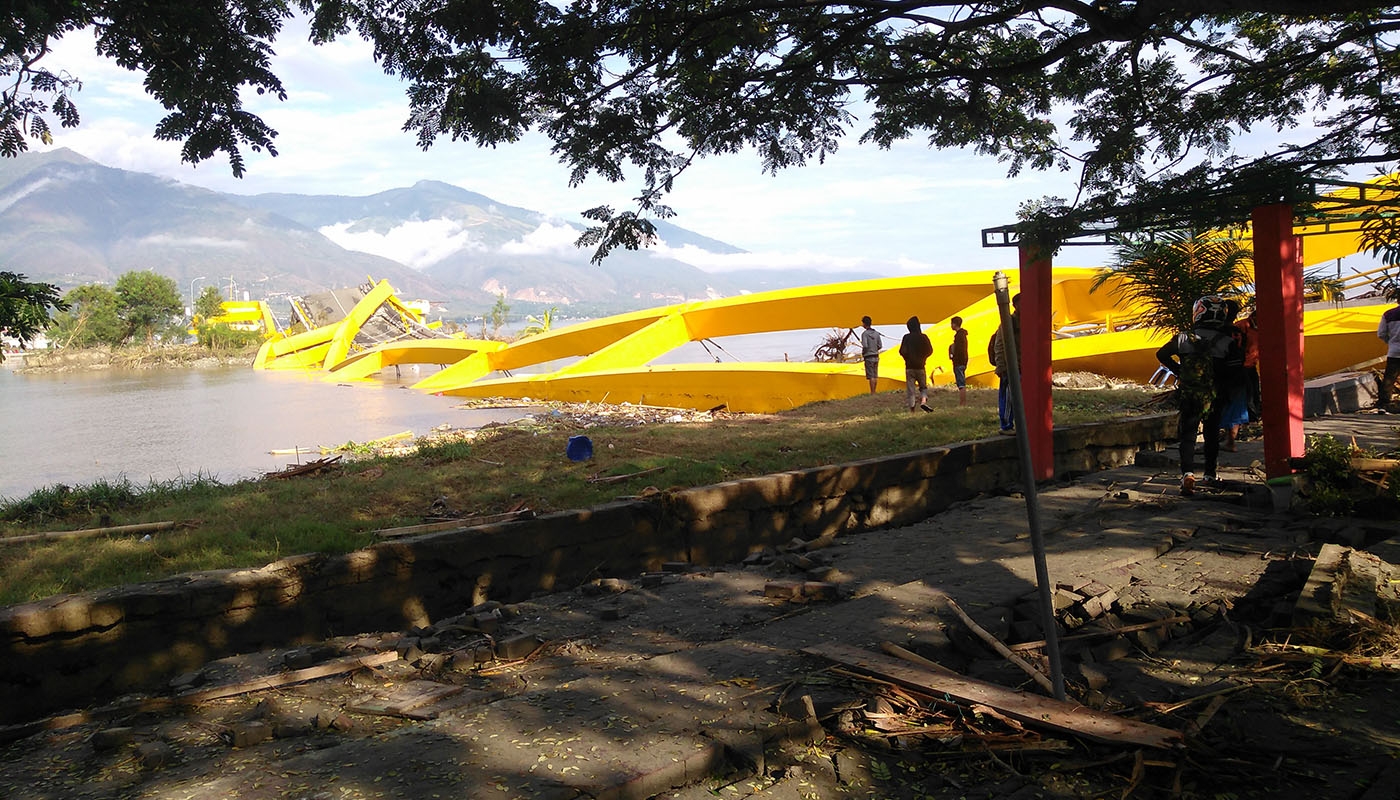 Disasters Strike Without Warning Ethnos Canada and our partners around the world are uniquely positioned to serve victims of natural disasters in remote, devastated places. God has a track record of using...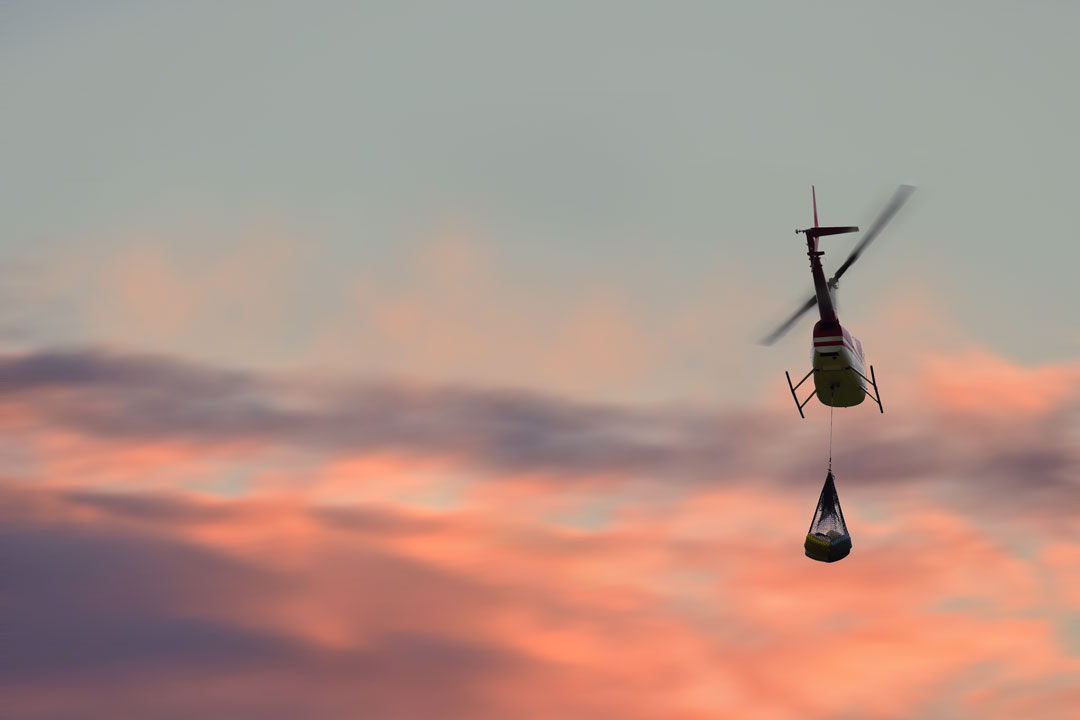 "It's been a rough year for our aging Ethnos360 Aviation helicopter (it's FORTY years old)," say Nathan and Elizabeth Claasen. "And while we're affectionately grateful for the many years of...