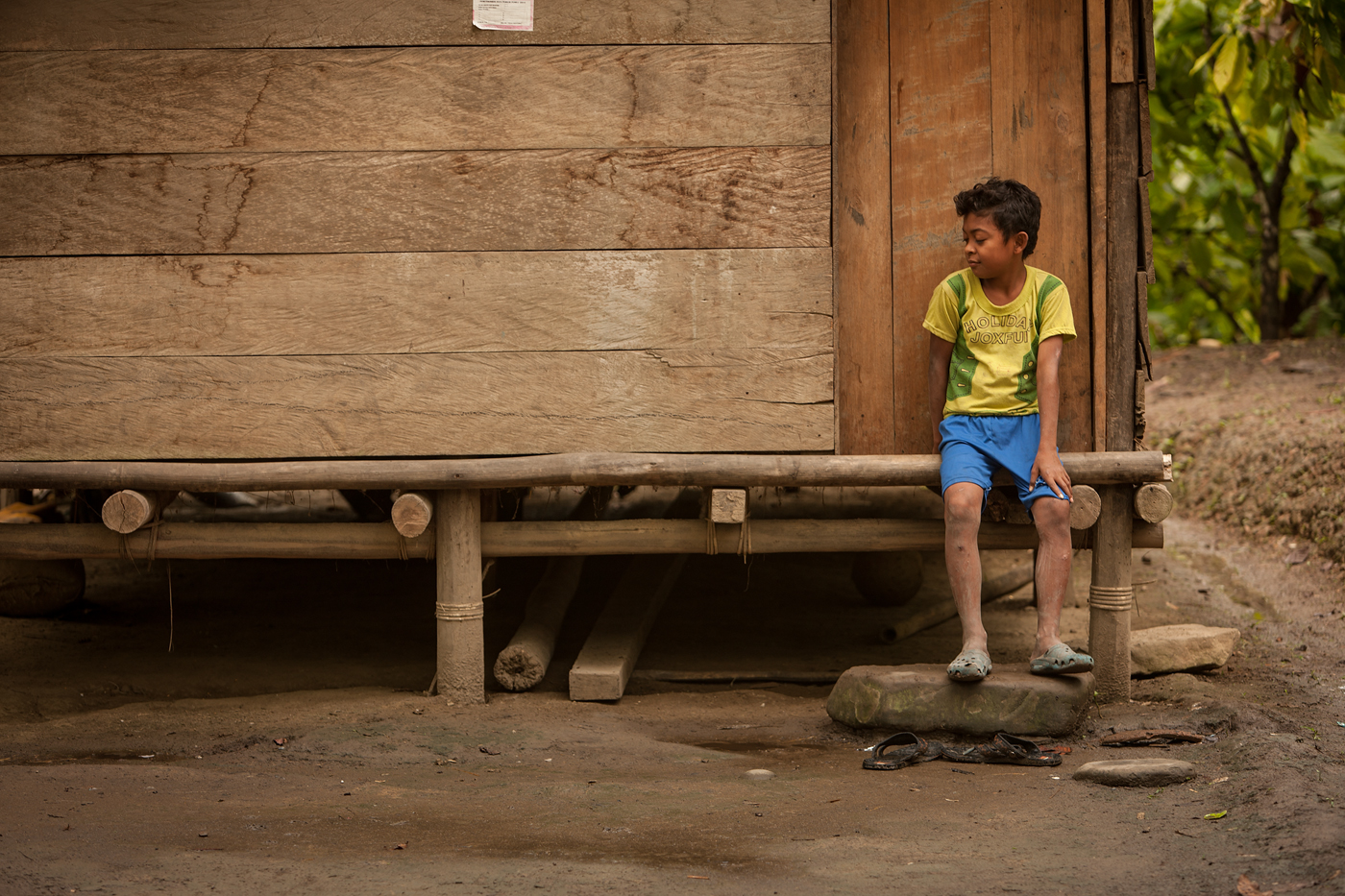 Focus. That's the biggest thing your gift brings to hundreds of missionaries working among unreached people groups around the world — the ability to focus on the complex, difficult, long-term ministry of...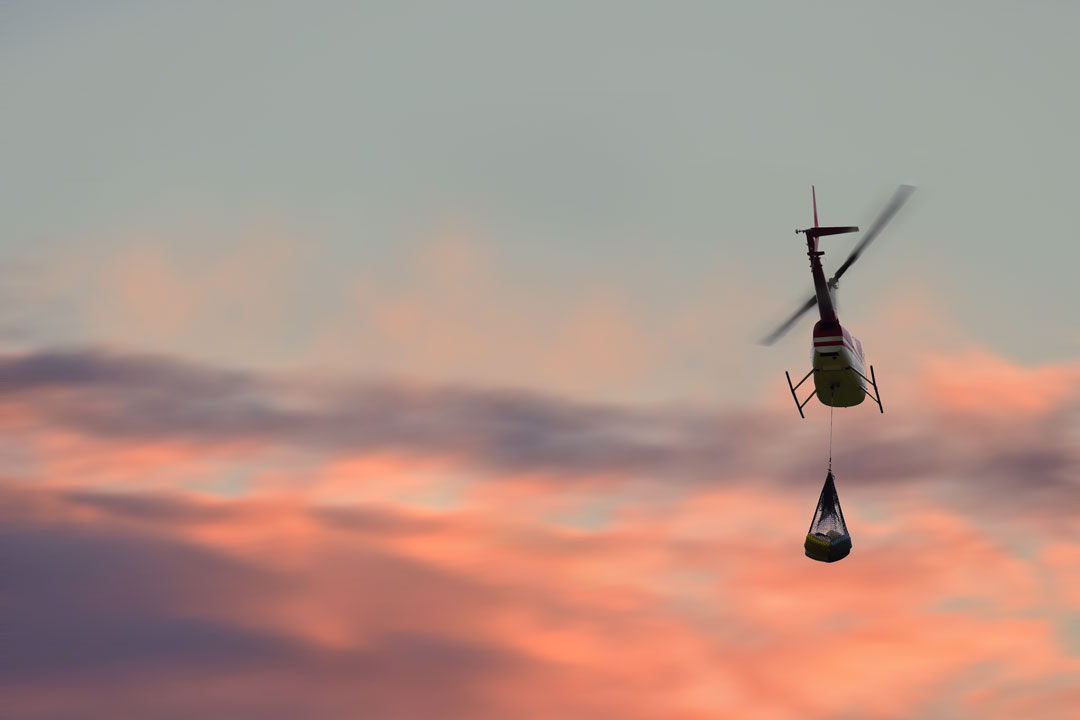 "It's been a rough year for our aging Ethnos360 Aviation helicopter (it's FORTY years old)," say Nathan and Elizabeth Claasen. "And while we're affectionately grateful for the many years of...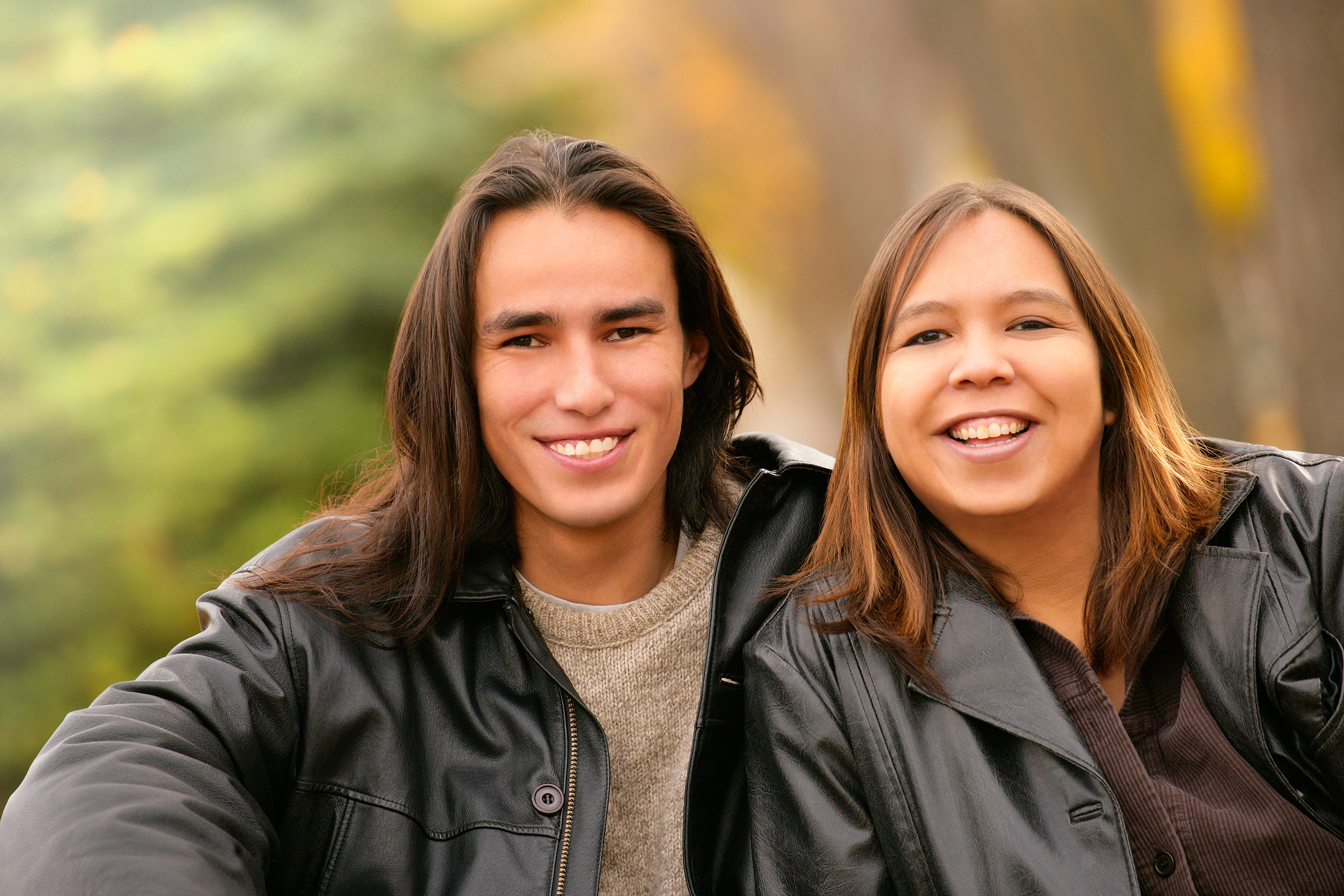 Missionaries serving in isolated communities require the assistance of others so they can live there and focus on their ministries. These teammates perform services such as providing leadership, administration...