Most Yanomami are unable to feed themselves from the Word of God, despite having the New Testament and portions of the Old Testament and Bible lessons in their indigenous language. This is because they are unable to read.
To address this need, Marg Jank and the team who minister to the Yanomami created an audio recording of the Bible.
Solar powered audio Bibles are making the Good News accessible to all Yanomami people.
How You'll Be Helping
With your help, more Yanomami will have the opportunity to know for themselves the joy of salvation and maturity in Christ. Your gift will put more audio Bibles into the hands of the Yanomami people.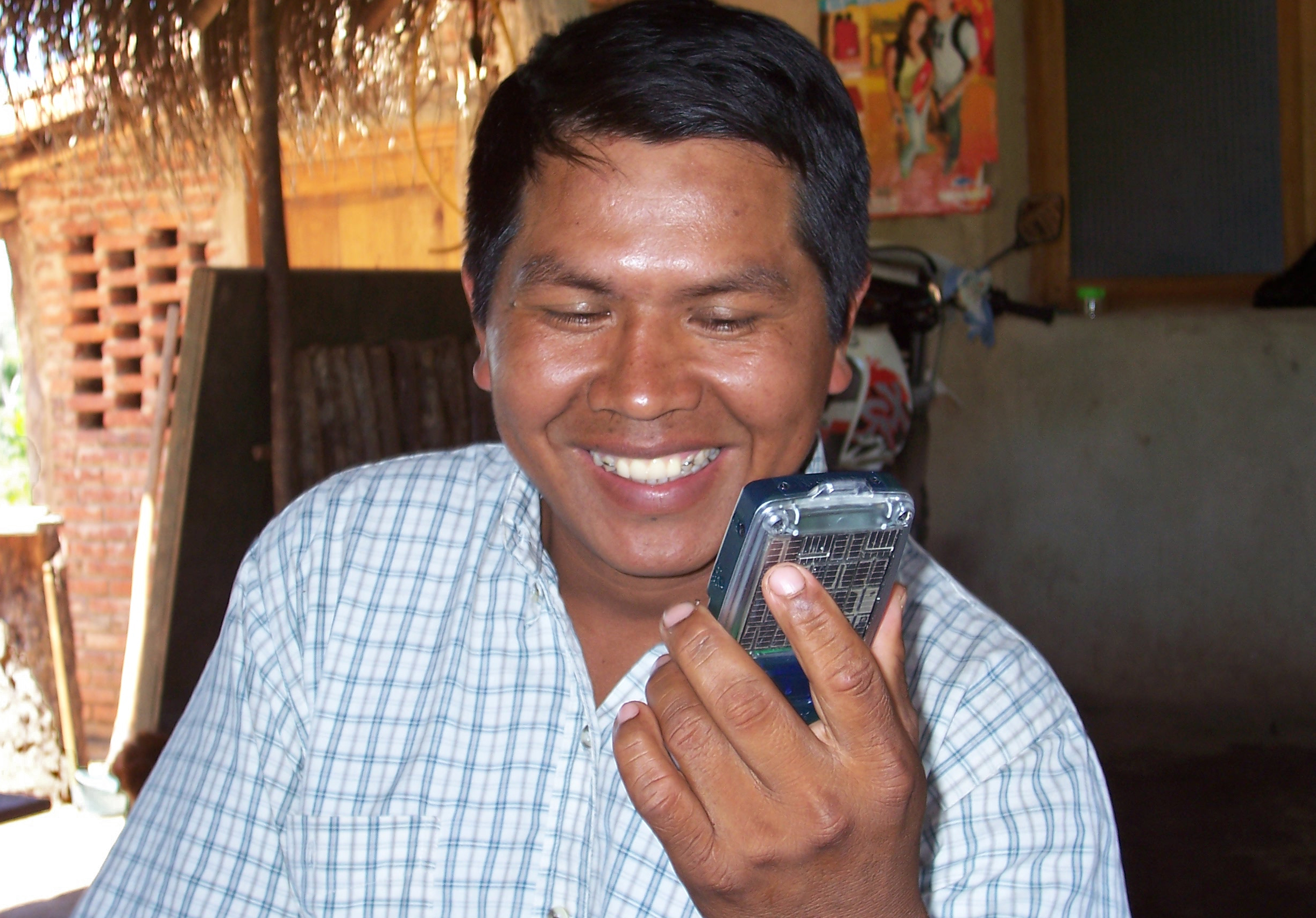 Donors needing an American tax receipt need to call ETHNOS360 to make their donation.