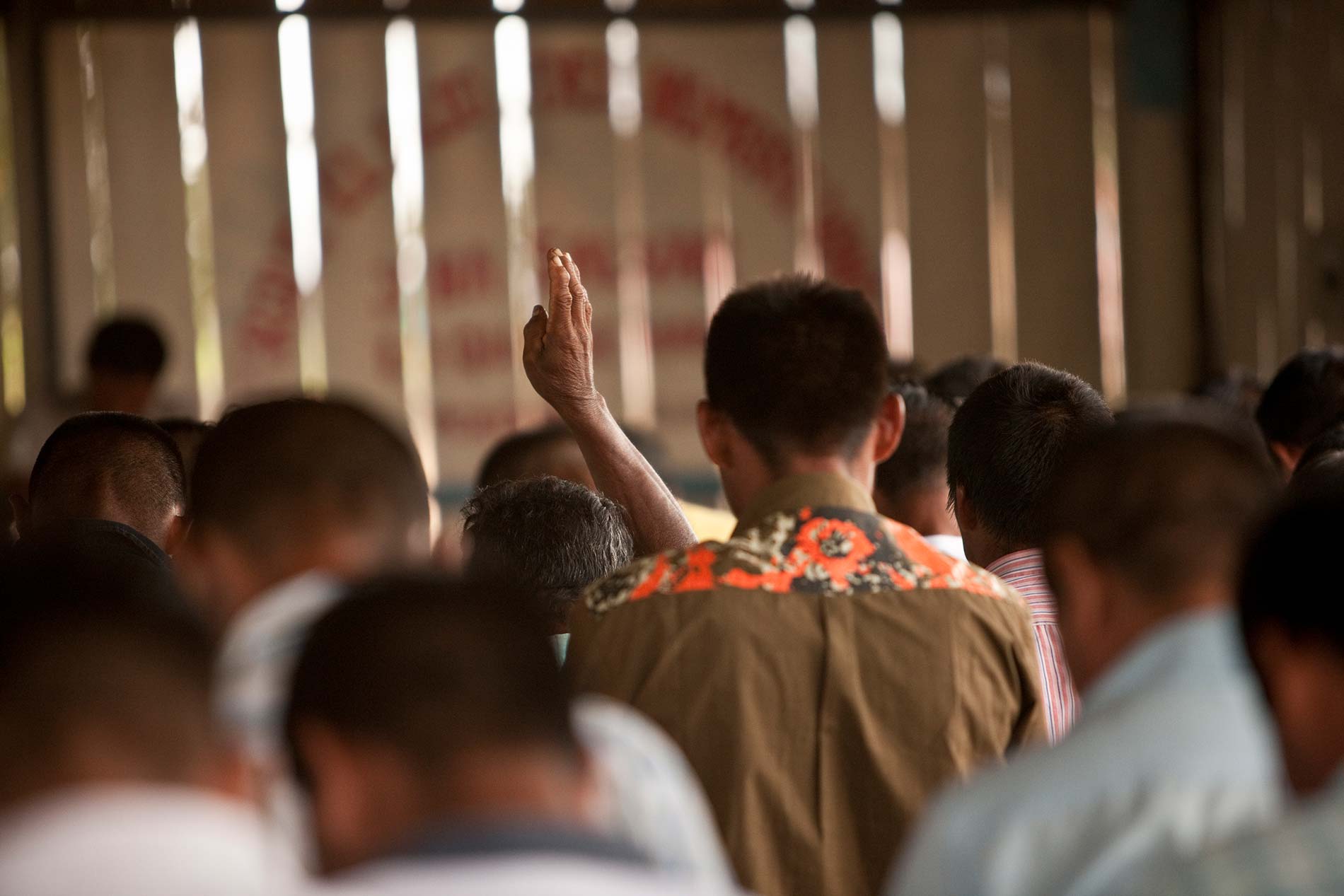 Establishing Thriving Churches
The goal is maturing bodies of growing believers
It's not an accident that God commands all believers to function within a church body. He has put us into the universal body of Christ, and designed us to serve and grow best within the community of the local church body. Paul and his fellow laborers implemented Christ's command to "make disciples of all nations" by establishing churches. It makes sense — disciples and thriving churches go hand-in-hand.
Following the pattern seen in Acts as God's people carried out the Great Commission, we seek to establish mature churches that can take their rightful place as agents of change in their own communities and partners in the Great Commission.
"So the churches were strengthened in the faith, and increased in number daily."

Acts 16:5
Read about Cross Cultural Church Planting
See the Need
First Steps
With so many unreached people groups who need Christ, where do you send a church planting team?
Awayo: Fear to Faith
In the remote corners of the world, people groups have existed for generations. They live in fear of the spirits. They die without hope. This is Awayo's story.
---
Help Equip More Missionaries
Give To The Missionary Training Bursary Fund
Ethnos Canada's training equips people to minister to an unreached people group, learning the culture and language, translating the Bible and teaching evangelistic Bible lessons with the goal of establishing a thriving church. Though the training is provided at the lowest possible cost, many candidates still need financial help. Gifts to this bursary fund are eligible for an official receipt for income tax purposes.
Your gift will help missionary candidates to achieve their goal of reaching unreached people with the gospel, by equipping them for effective ministry.