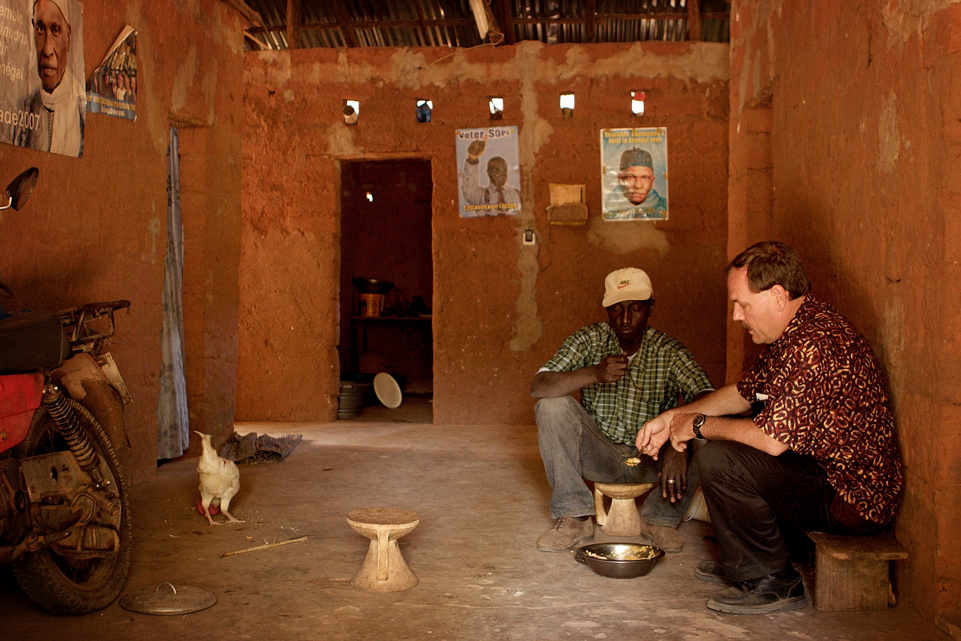 Contact Us
Let's Talk!
If you have questions or comments about Ethnos Canada, or need more information about becoming a missionary or supporting our missionaries, please contact us.
Ethnos Canada
313363 Hwy 6 S
PO Box 707
Durham ON N0G 1R0
Canada
---
Contact Us
Get in touch with Ethnos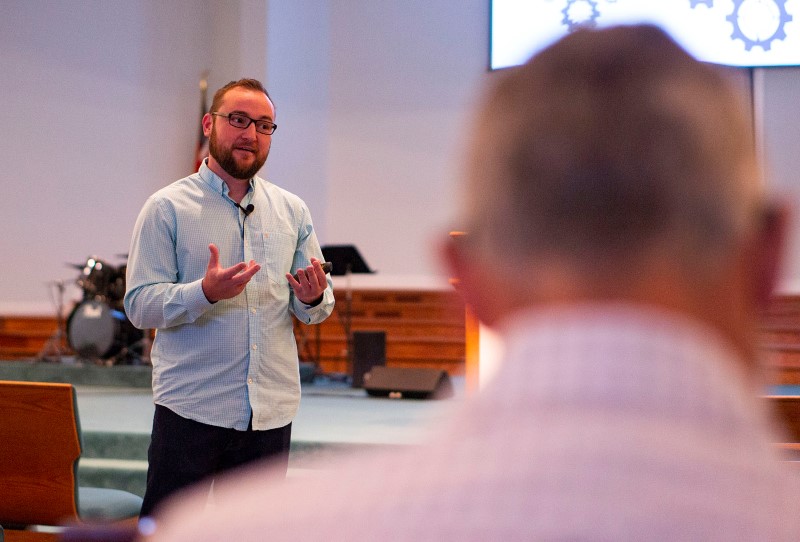 Ethnos in your area
Invite a Speaker
Want a guest speaker for your small group, church group or Bible study?
Connect with Ethnos missionaries who are preparing to go to the mission field, home from their overseas ministry, or serving in Canada. They would be glad to talk with you or your group, and to develop a relationship.
Visit our Campus
Get in touch with Ethnos
At our campus in Durham, Ontario, you will find our home office and the missionary training program of Ethnos Canada. You can take a tour, find out more about us, and meet some of our home staff missionaries. You may be surprised by how extensive and vital these operations are to planting thriving churches cross-culturally, and by the opportunities for you to take part.
To book a campus tour, please email connect@ethnos.ca.
Durham is between Guelph and Owen Sound on Highway 6. Individuals, families, churches, youth and school groups are all welcome. Please contact us in advance of your visit.
Ethnos Canada
313363 Hwy 6 S
Durham ON N0G 1R0
844-855-6862
ACCESSIBILITY
While Ethnos Canada is committed to ensuring that, when possible, every person enjoys equal access and participation to events on our property, due to the intentionally rustic nature of parts of our campus, access for those with certain disabilities may be limited. If you plan to visit our campus and require assistance, please contact us at info@ethnos.ca or call 1-519-369-2622 (Toll Free 1-844-855-6862) before your visit.
For more information about accessibility on our campus, visit ethnos.ca/about/accessibility