Ethnos Magazine
Stay connected with cross-cultural missions with our Ethnos Magazine. Have it delivered to your door three times per year. It's FREE!
---
Issue Archive
Read past issues of the Ethnos Magazine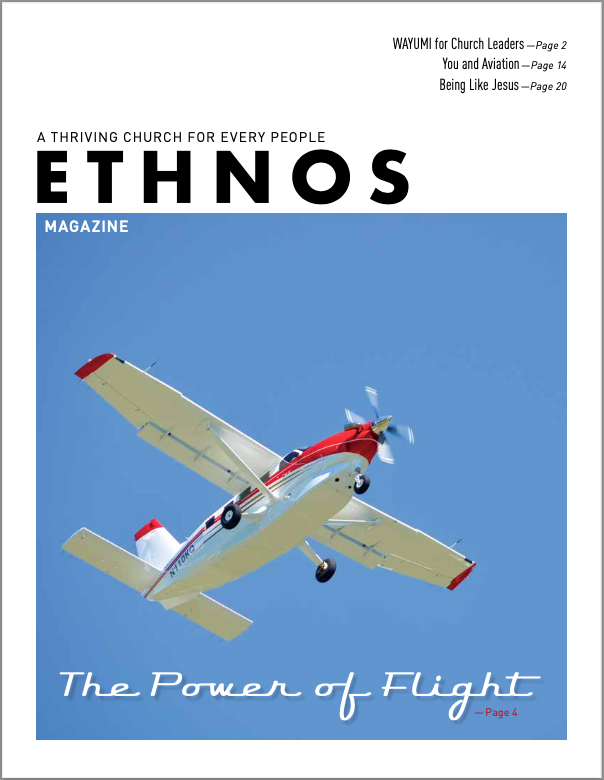 The Power of Flight
July 2022
Take a moment and walk with me down Memory Lane to my years of being a kid and then a missionary in Panana.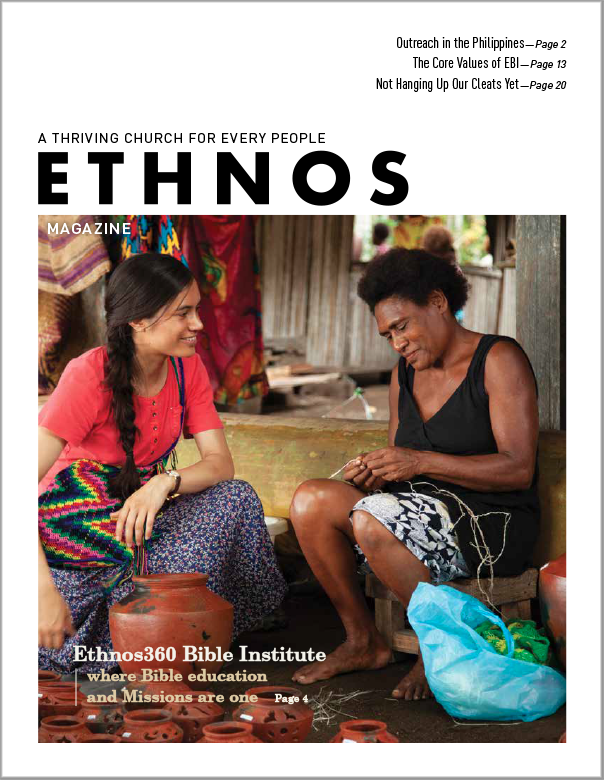 Ethnos360 Bible Institutue
March 2022
For the last 65 years, the Bible Institute has helped men and women dig deep into the Bible and prepare for missions and a life of ministry.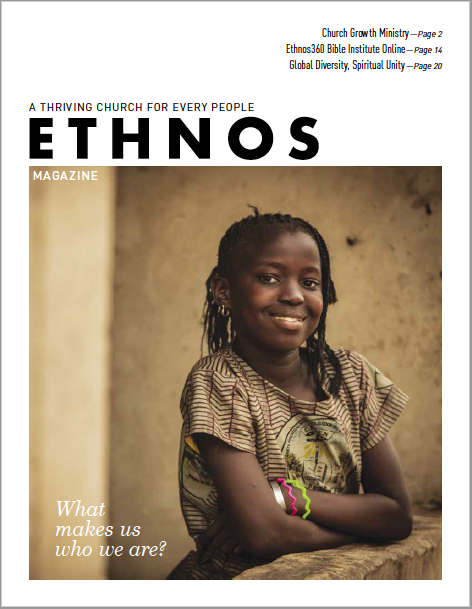 What makes us who we are?
October 2021
One thing that we can be sure of is change. We live in a changing world — culture changes, fads are by nature changing, whatever "favourite" you have today may be changed tomorrow. On the other hand, we have an unchanging God, and it is He Who continues to work changes in each of our lives.