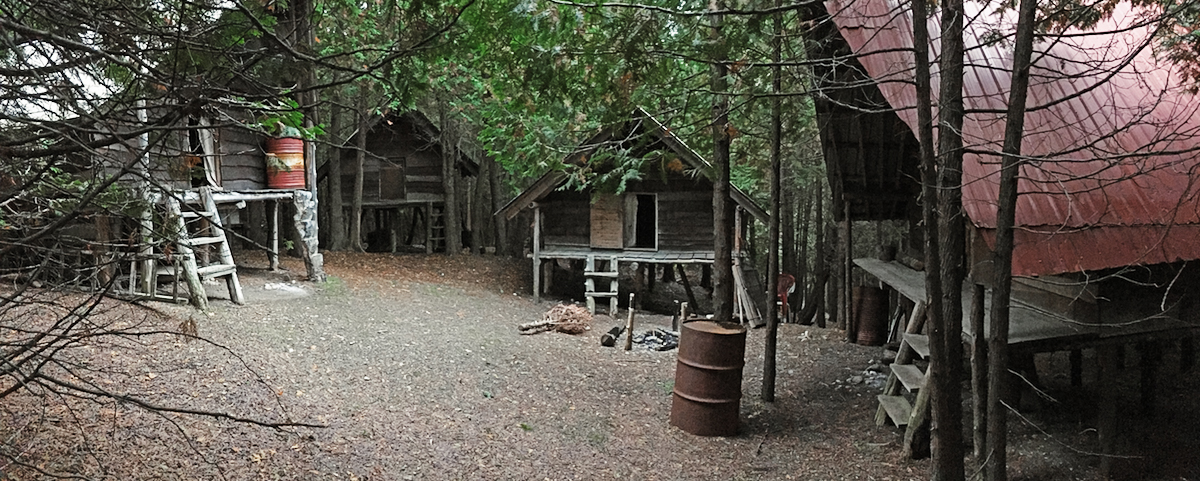 Culture Encounter
Culture Encounter Day-Trips 2022 Have Passed
Sign up below to be notified about Christian school day trips in 2023.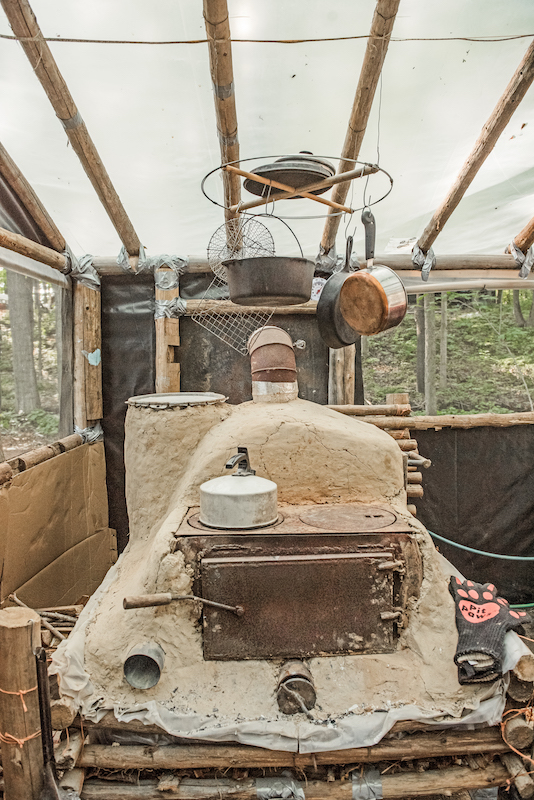 "My time at Ethnos was the best experience in 2022 so far. I was asked to help chaperone the high school teens from our school on their field trip. Our first stop was Ethnos in Durham. We stayed longer than anticipated, due to the warmth of the personnel and the interesting program they presented.
The staff are very passionate about doing Kingdom work in spreading the gospel to unreached people groups around the world. Their passion is based on Christ and fueled by experience! They were very attentive to questions and gave thorough Spirit filled answers. The program captured the hearts on the youth and Adults alike, taking us on a jungle camp training tour, giving us a … first meeting experience and stories in native language.
I would highly recommend a tour of Ethnos as a stopping place for young people who are seeking to find purpose in life. Be prepared ,young or older, to be stirred in your soul and to start asking real questions about your purpose on earth!!! This experience has changed me!"

~ Randall Martin