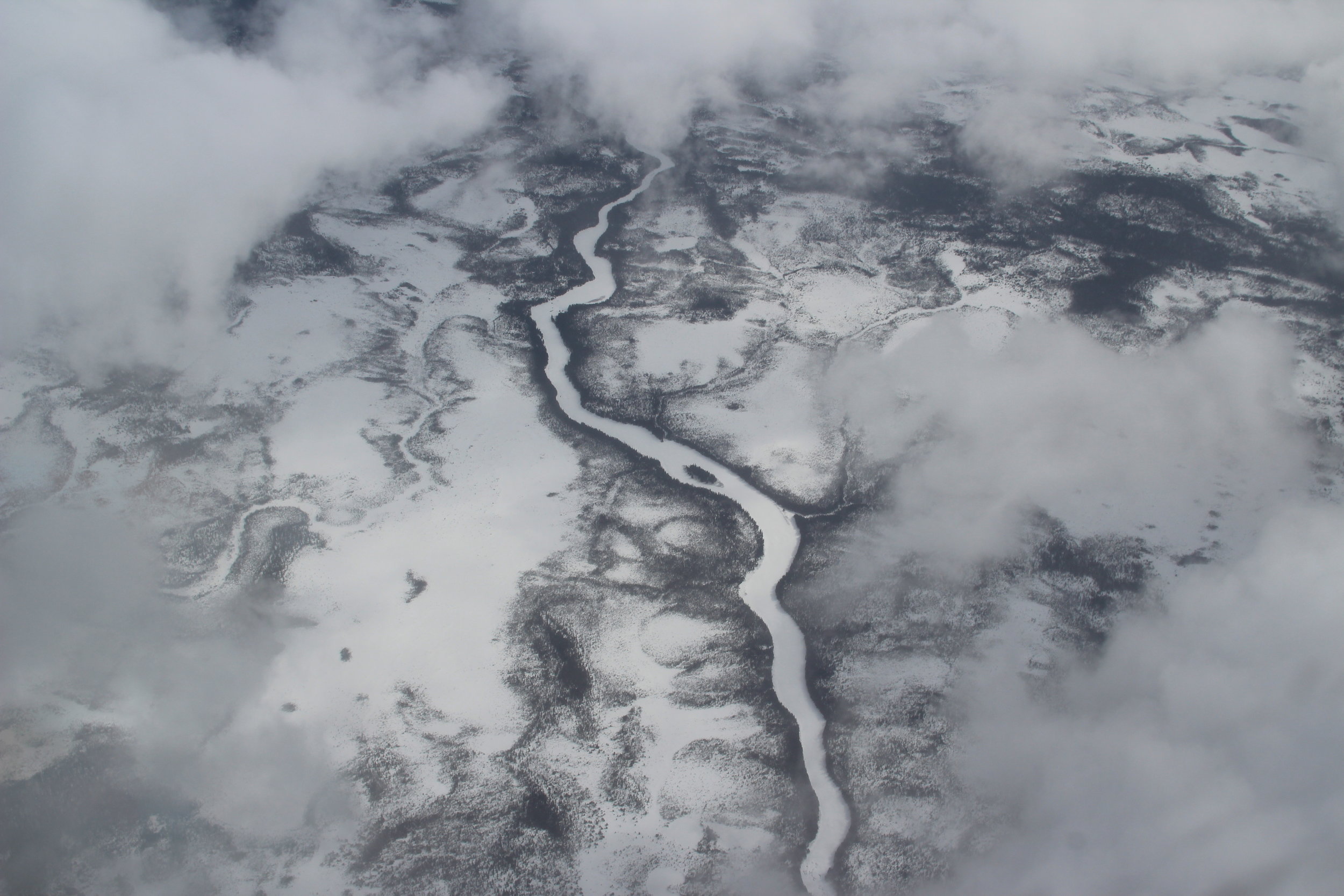 Indigenous Ministries
Establishing thriving churches among the Indigenous peoples in Canada
Give
Gifts of any size help ensure strong, effective support for missionaries bringing the gospel to Canada's First Peoples.
Gifts of any size help ensure strong, effective support for missionaries bringing the gospel to the First Peoples in Canada.
SUPPORT INDIGENOUS MINISTRIES IN CANADA
Get Updates
Only through the power of God can this ministry thrive. We need people like you to commit to praying for this ministry. Periodically you will receive an email informing you of specific prayer requests.
Indigenous Ministries needs prayer partners and FirstResponders!
Featured Stories
Stories about our ministry to the Indigenous
Ethnos Canada to Serve the Inuit

As believers, we have the privilege of putting God on centre stage and sharing His story. For a small group of new missionaries, God is moving them and their children to Arctic Canada to do just that.

Introducing Gideon & Cassidy Willard

What is your purpose in life? If we are honest with ourselves, what motivates us in life is directly linked to what we believe our purpose is. Out of all the things that could motivate someone, there is only one thing that leaves a person fulfilled: doing what they were created to do. As believers, we are witnesses to the greatest love story ever told. This story is revealed to us through God's Word, from the first chapters of Genesis […]

Introducing Brandt & Lanie-Joy Whatley

We are a team of husband and wife, Brandt and Lanie-Joy and sweetest littles, Jaxon, Boaz and Rilla-May. How did we meet? Well, that's the sweetest part. Picture a family fridge filled to bursting with school work and magnet keepsakes holding up old invitations and prayer cards. The Whatley family (including little Brandt) had a permanent place for their prayer card on the Smith family fridge (right beside Lanie-Joy's newest drawing). Both Brandt's grandparents and parents served as overseas […]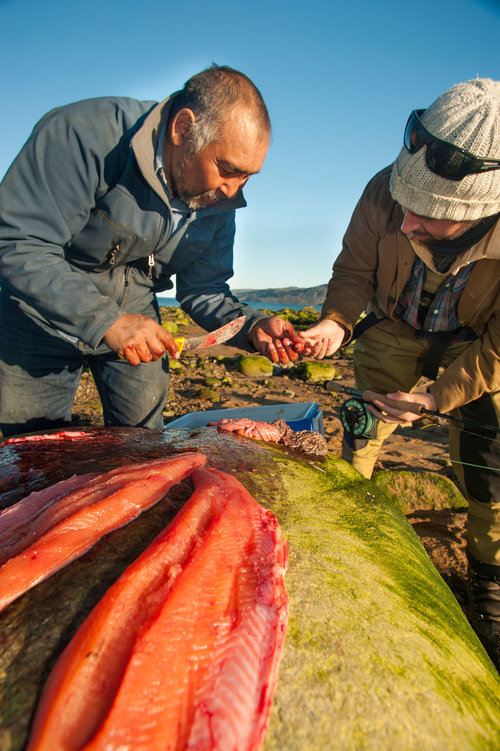 Prepare for the Challenge
Join Our Team
Get the training you need to expand the reach of the gospel to the Indigenous people in Canada.
God is building a team to spread the gospel among the Indigenous people in Canada. Indigenous Ministries is looking for men and women ready to walk with Him into some challenging circumstances with the gospel.