Rikapuna – "Let's go"
OPEN YOUR
EYES TO
CROSS-
CULTURAL
CHURCH
PLANTING
Interactive sessions include:
"Divine Drama" — God's Plan to reach all peoples.
How is God working today?
What people groups remain unreached?
How does Ethnos Canada fit into the big picture of missions?
Register today!
What is Rikapuna?
Rikapuna comes from a tribal word in Bolivia meaning "let's go".
Rikapuna is a fun-filled missions weekend designed to help you grow in your understanding of God's work in our world and His passion to see the unreached know Him.
Experience informative teaching sessions, interactive tribal village simulation, bonfires, great food, and time spent with others in a beautiful camp setting.
Our teaching sessions start with God's plan and how that has looked throughout history. Is God working today? Are there people groups who haven't heard the Good News? Where are they? And what does it take to reach them? We'll discuss all this and help you discover the role that you can have in helping complete the Great Commission.
This is a missions experience suited for high school and college students, adults, and church leaders.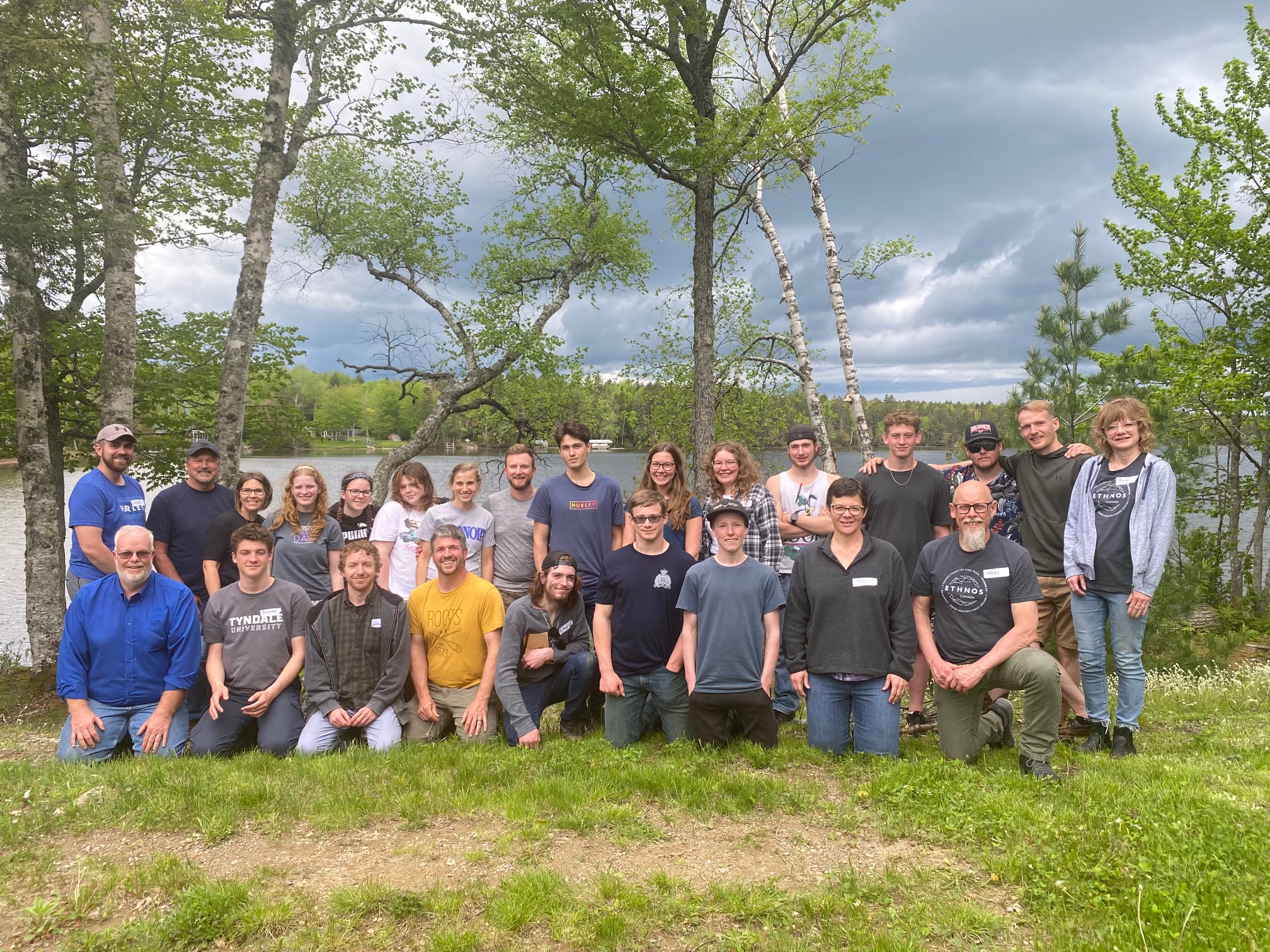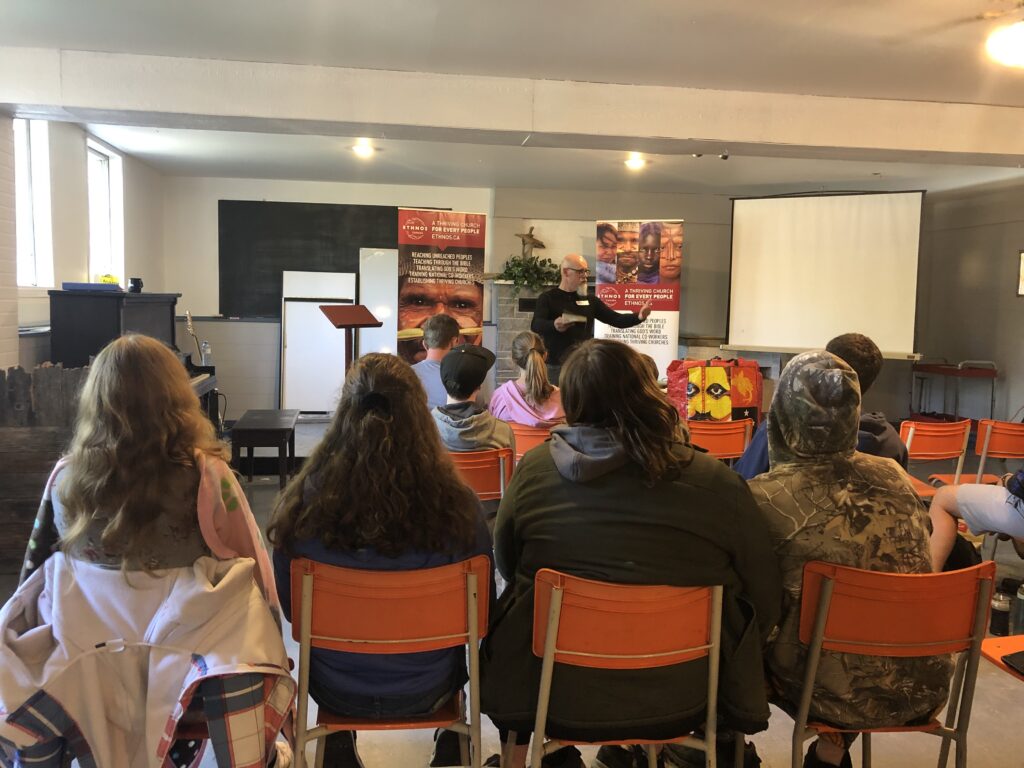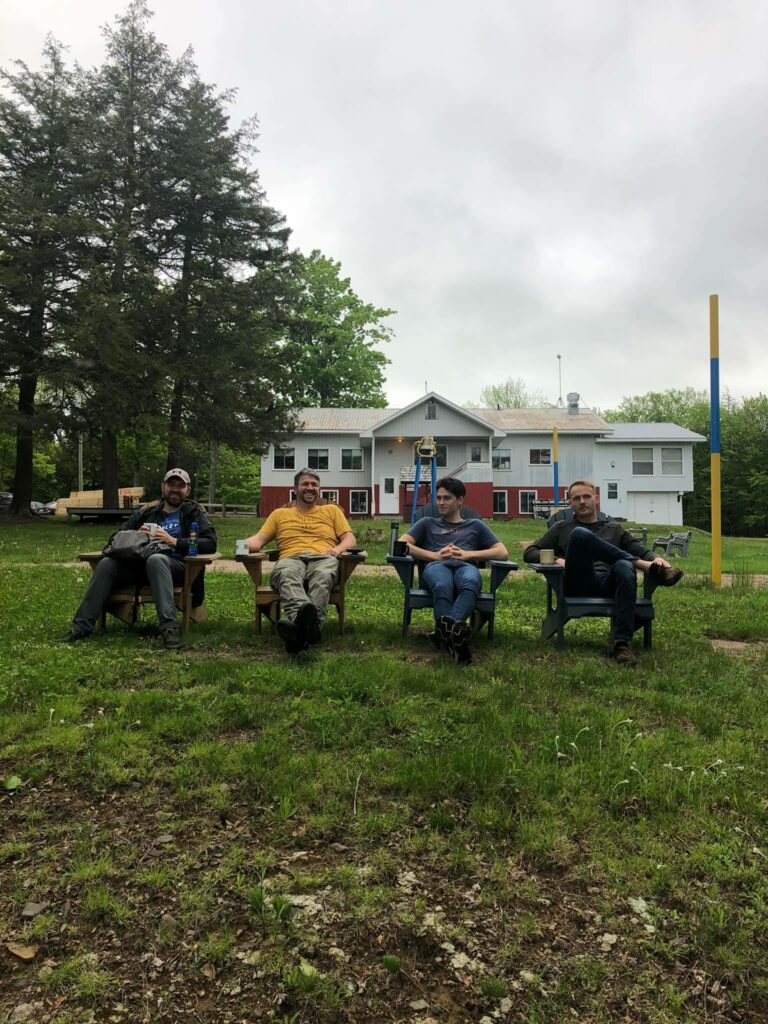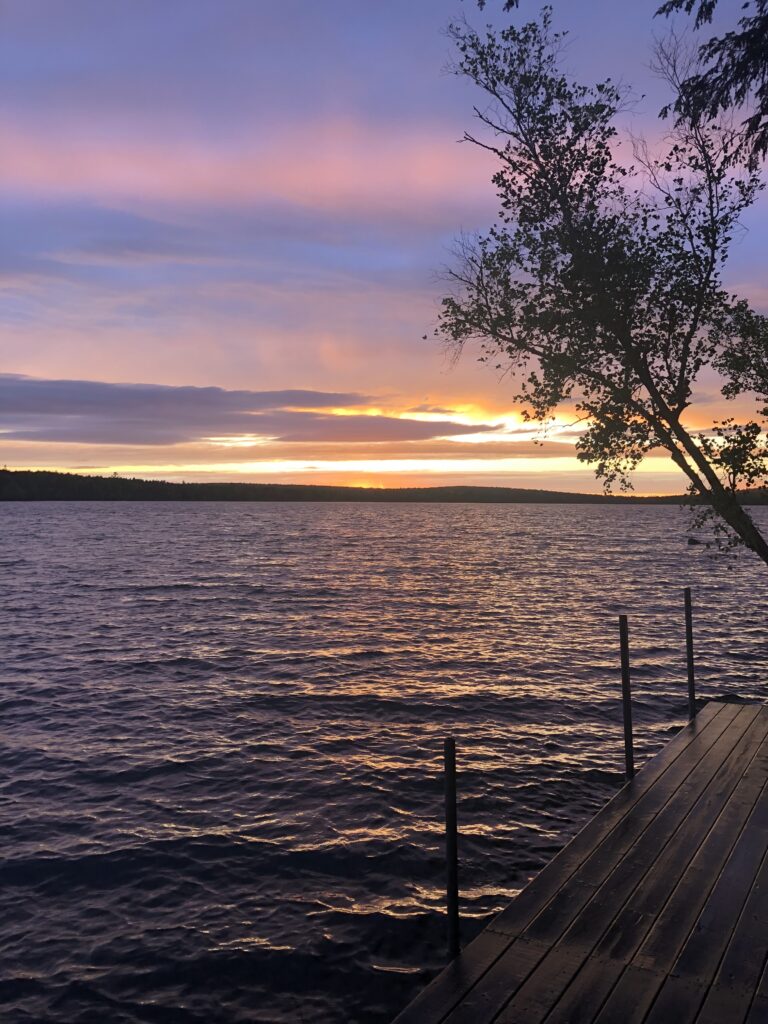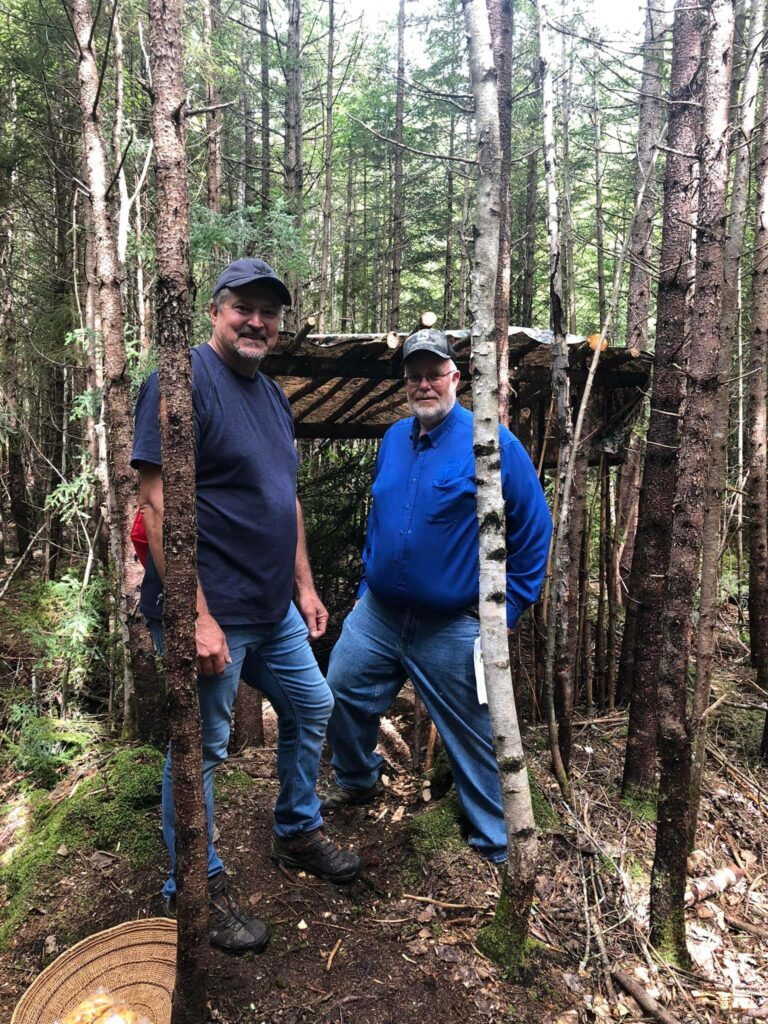 Location
To be announced.
Dates
Rikapuna 2023 has already passed. If you would like more information or to be notified of upcoming Rikapuna events please email JanetThomson@ethnos.ca.
What do I need to bring?
sleeping bag & pillow
flashlight
insect repellent
hand sanitizer
Bible & notebook
personal clothing
towels & toiletries
backpack
hiking shoes
---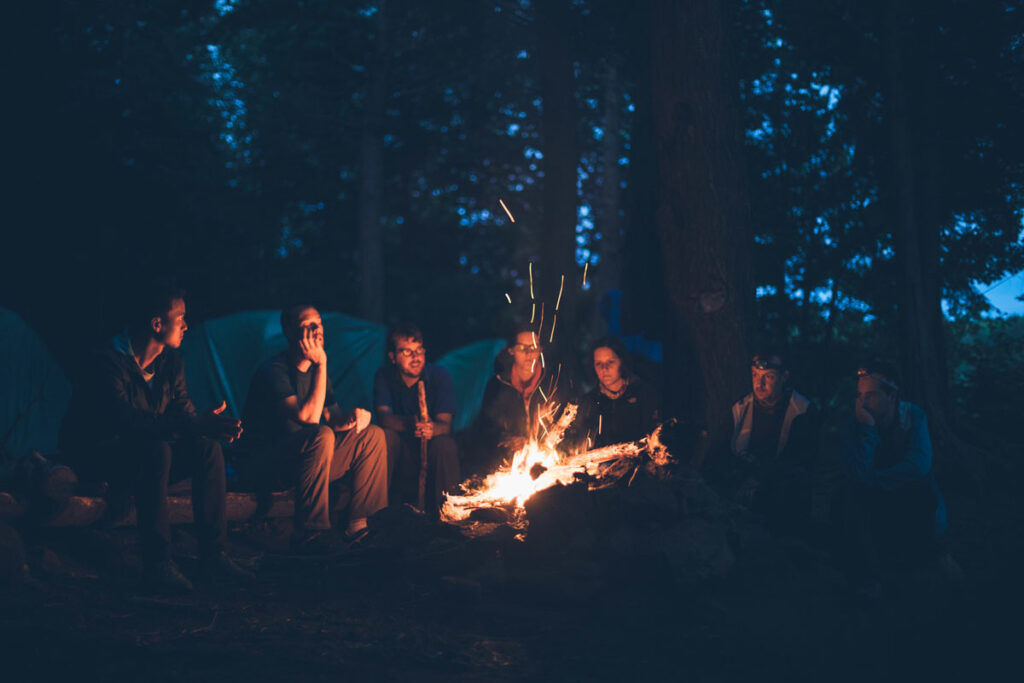 "Rikapuna is a very powerful weekend experience! It clearly presents all the aspects involved in reaching an unreached people group. It also allowed us to hear practically how God uses regular people, empowered by a supernatural God, to accomplish this huge task!"

2022 attendee
---