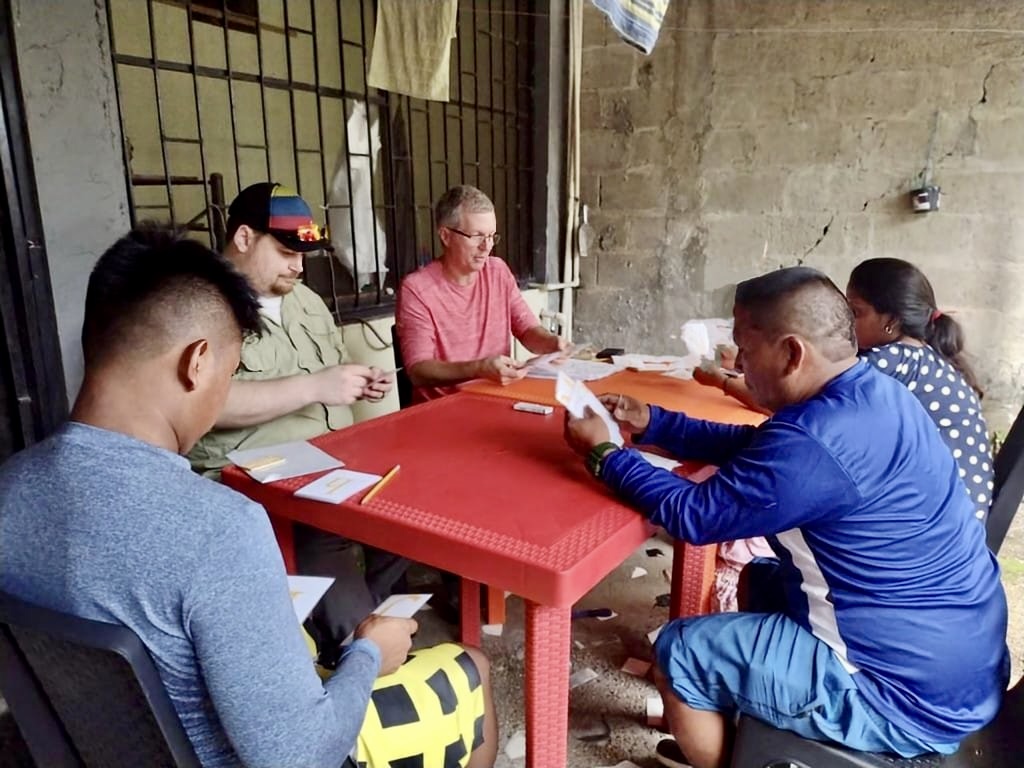 Support this Project
Give {{amount}} to Berean Initiative
Support ongoing church planting efforts among a people group in Latin America.
Help with the costs of developing resources and facilitating educational workshops aimed at bridging the gap between orality and literacy. Our goal is to equip them to better search and analyze scripture, bringing critical reasoning to their understanding of the written word. This will assist this recently literate society and their indigenous church. 
As their Bible translation nears completion, your gift will help the Berean Initiative team work with the people to see these skills developed and sharpened. Our desire is to see a mature indigenous church that will be self-sustaining for future generations.