Establish Resource Development Fund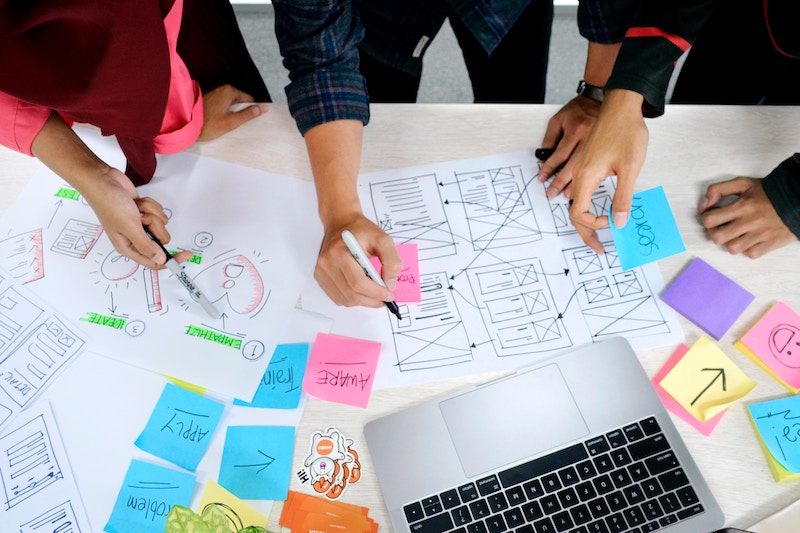 Support this Project
Give {{amount}} to Establish Resource Development Fund
Help fund our three-fold need:
Video production. Much of our material will be available in video because some people are not comfortable teaching a group. The video teaches the group, and the leader can facilitate the conversations.
Publication. Once the material is finalized and ready for sale, we get them published in large quantities to keep our cost at a minimal, and we keep the stock at our office ready for distribution.
Printing equipment and materials in our own Printing Department that allows us to print and test the list of our developing materials. Research & Development.
Other projects from the Establish Team.