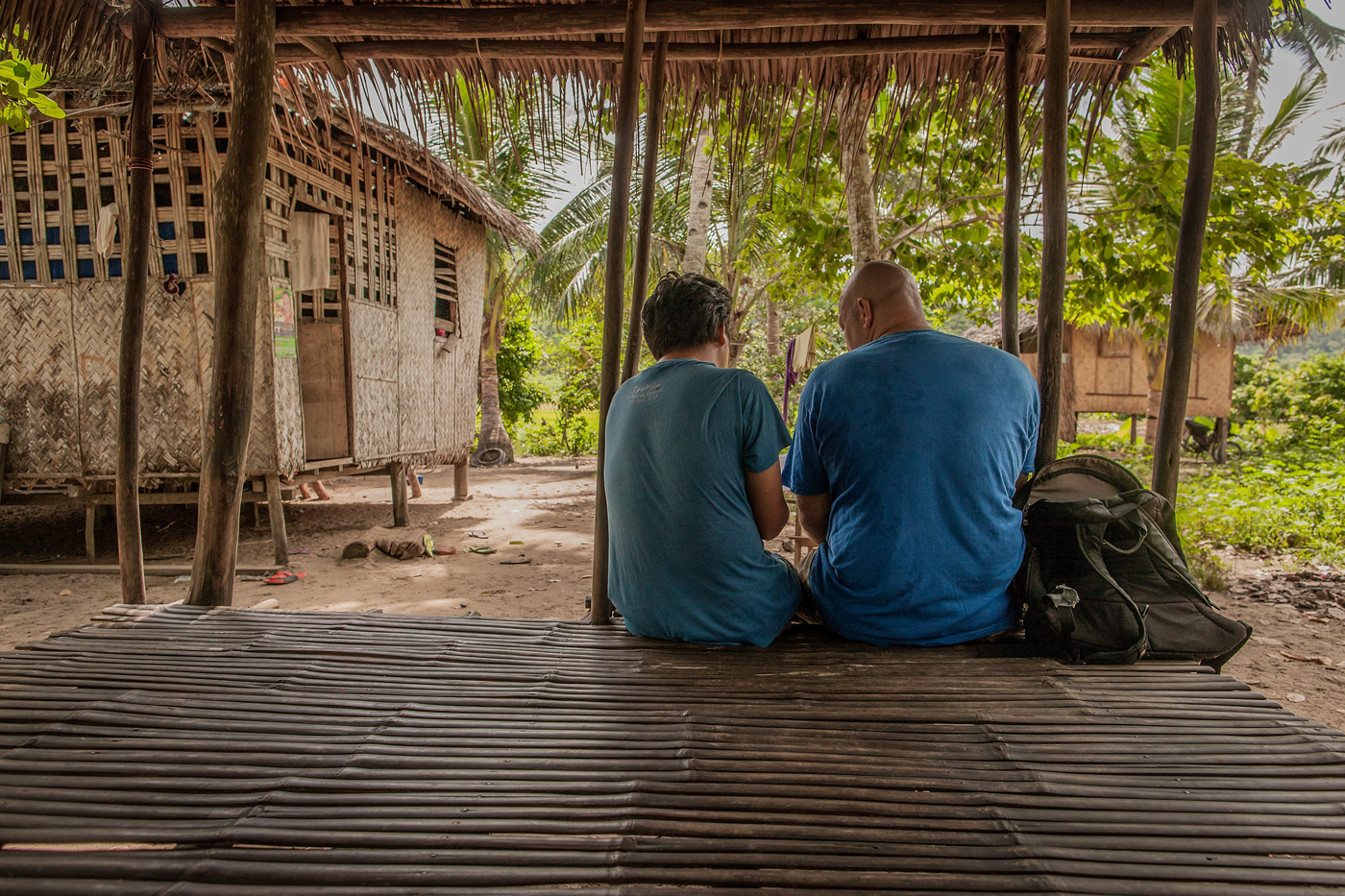 Missionaries
Can't find a missionary?
Let us know. If you were planning to donate to an unlisted missionary, you can do so below.
Go
Make an impact around the world by becoming a missionary
Find your place on the team. You can help unreached people have the opportunity to know Jesus Christ as their Saviour. That opportunity is still out of reach for many people around the world. If you're willing to make a commitment to change that, we're here to help you.